Tuesday, July 31, 2012
I photographed this little cutie's little sister almost 2 years ago! Where does the time go?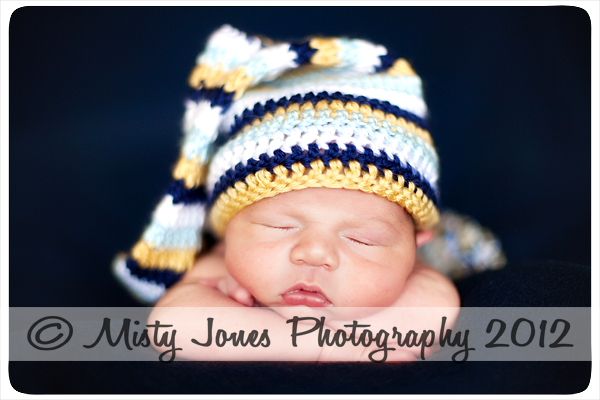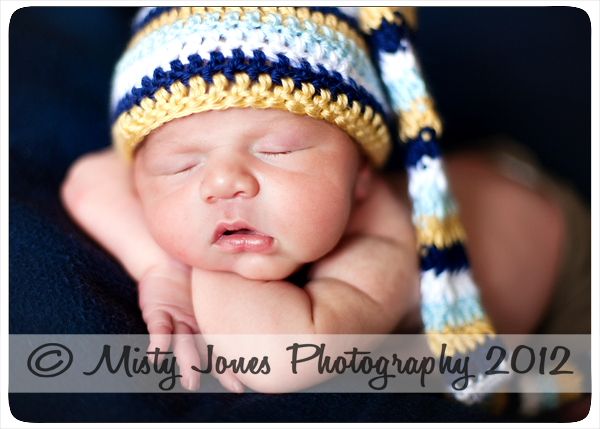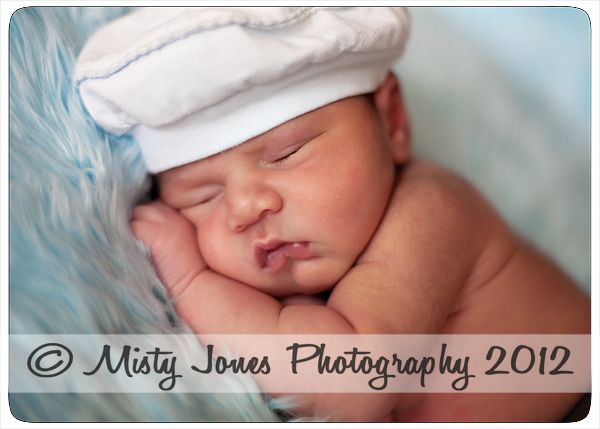 Posted by

Misty Jones Photography
at 10:00 AM
3 comments


Tuesday, July 24, 2012
Hope everyone is having a great summer! It's been flying by for me and my family! I had the opportunity recently to take a few portraits with some friends of ours. It was super hot and we only had about 5 minutes so there are just a couple!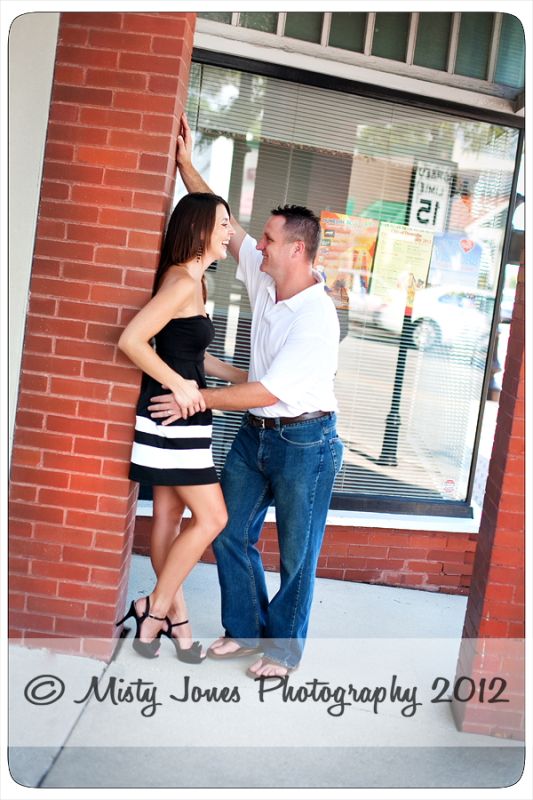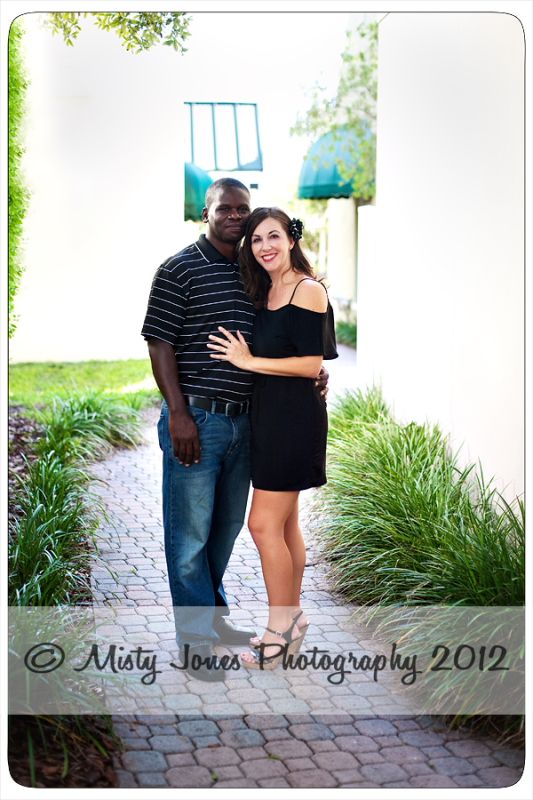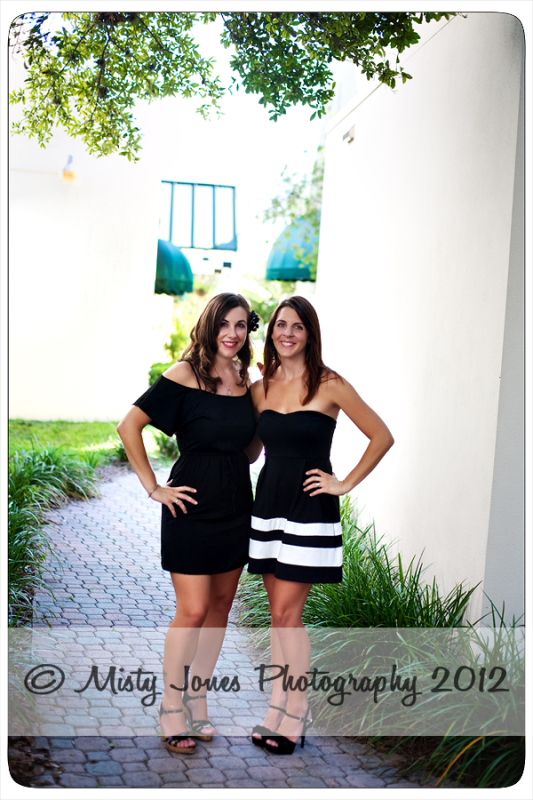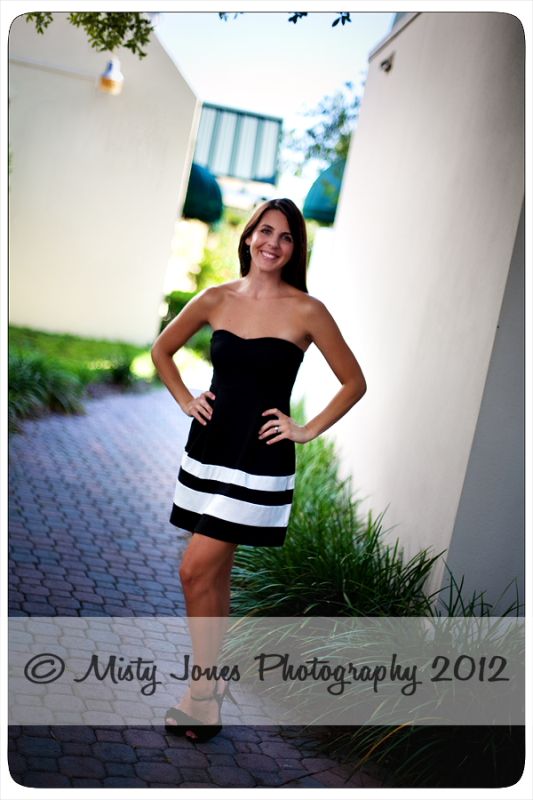 Posted by

Misty Jones Photography
at 4:54 PM
4 comments