B, you are absolutely gorgeous and it was such a pleasure photographing you! Thank you for representing Misty Jones Photography!
The Dunedin Train Station
was such a fun location!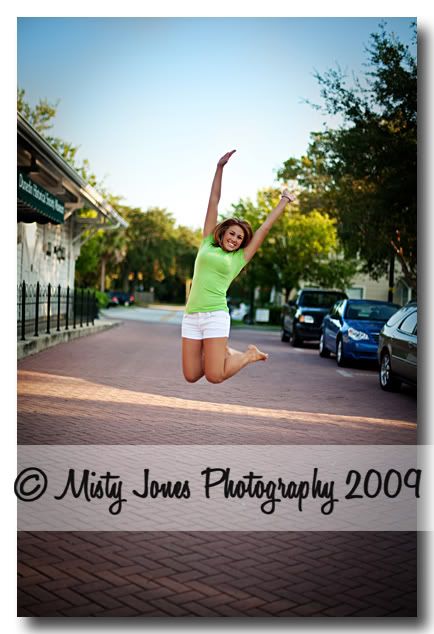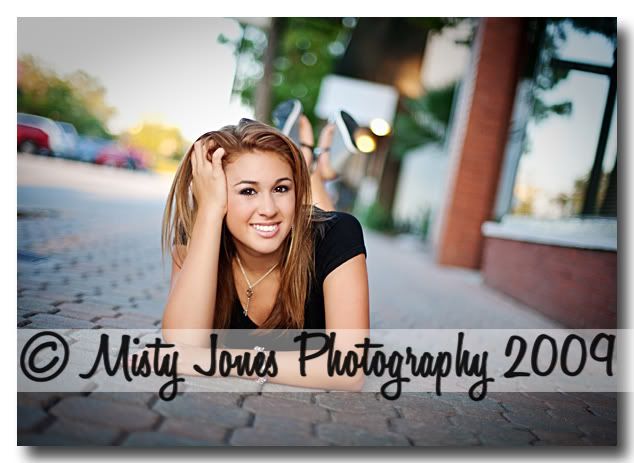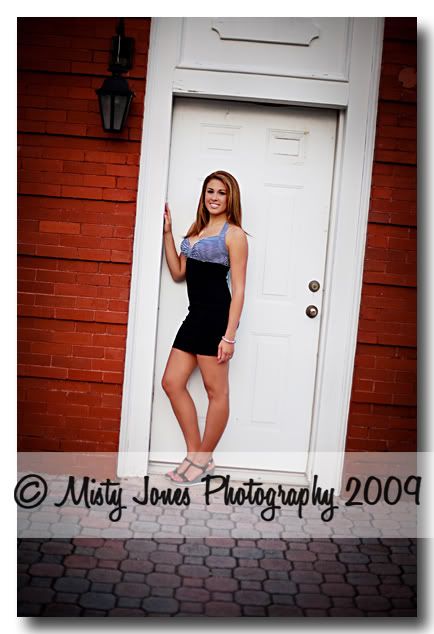 If you are interested in becoming a senior representative for Misty Jones Photography please contact me at mistyjonesphotography.com for more information!