Wednesday, January 28, 2009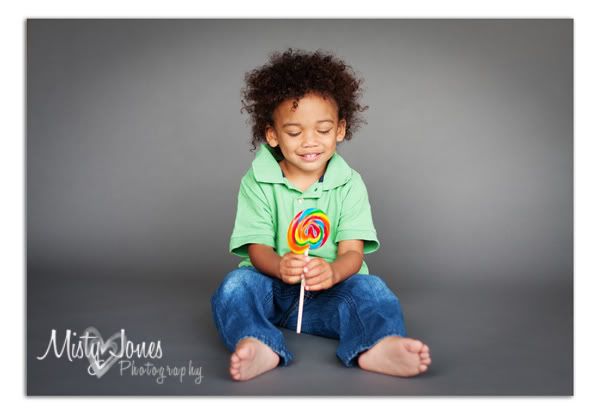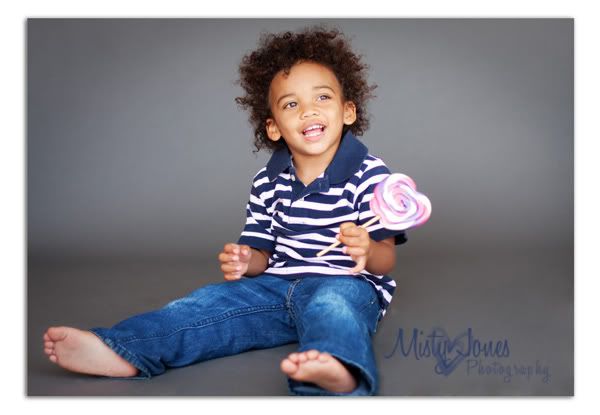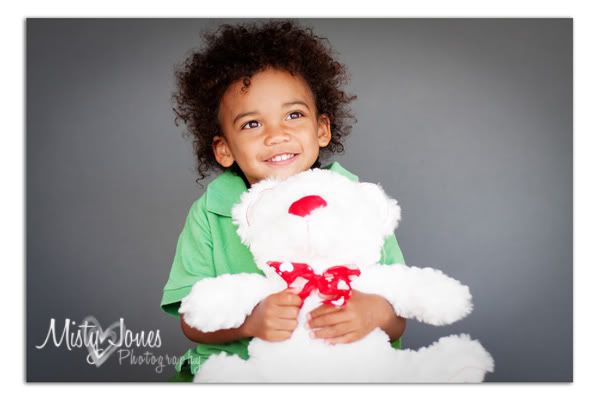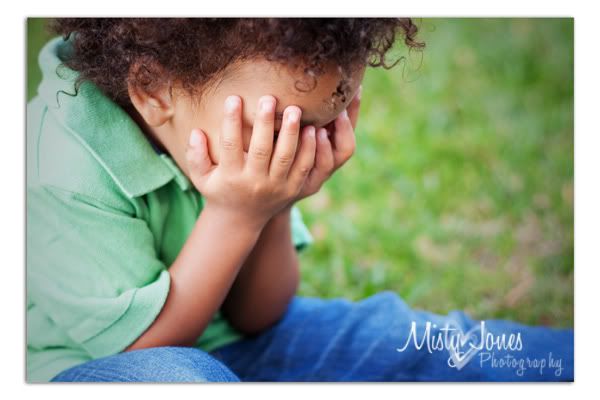 Posted by

Misty Jones Photography
at 4:34 PM
0 comments


Labels: An exclusive Tampa, apollo beach custom newborn portrait photographer, apollo beach maternity photogaphy, brandon baby photographer, children's portrait photographer, childrens portrait photographer, Fishhawk newborn portraiture, hyde park newborn photography, Lithia newborn photographer, riverview maternity photographer, riverview newborn photographer, Valentines day pictures, Valentines Day portraits, Valentines pictures, Valentines Portraits
Monday, January 19, 2009
Thank you to all my clients for making my first year in business a great one! I loved working with each and everyone of you and look forward to working with you again in the future! Stay tuned for a year in review of my kiddos! :)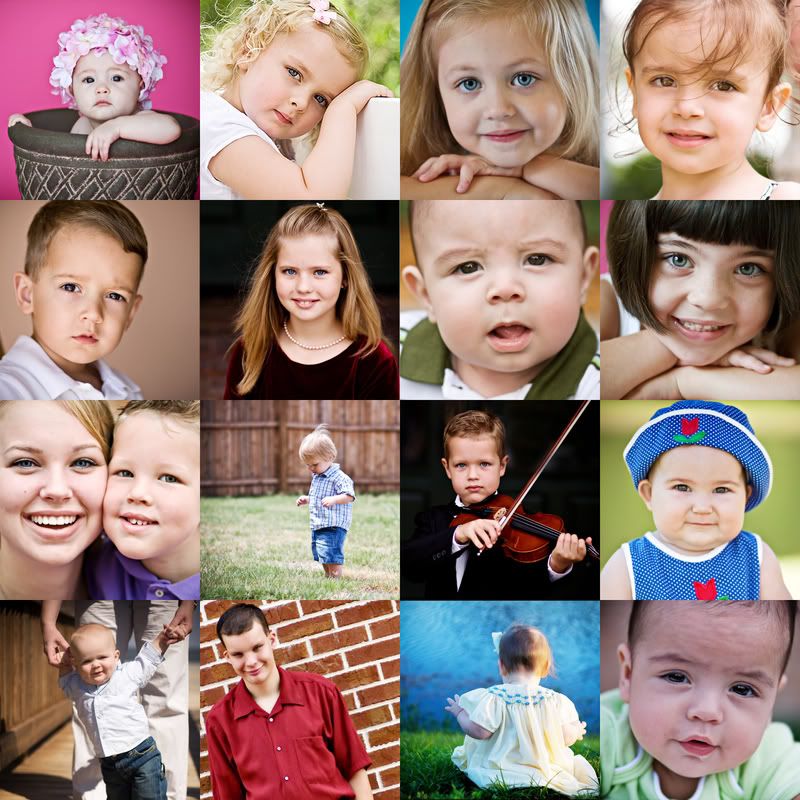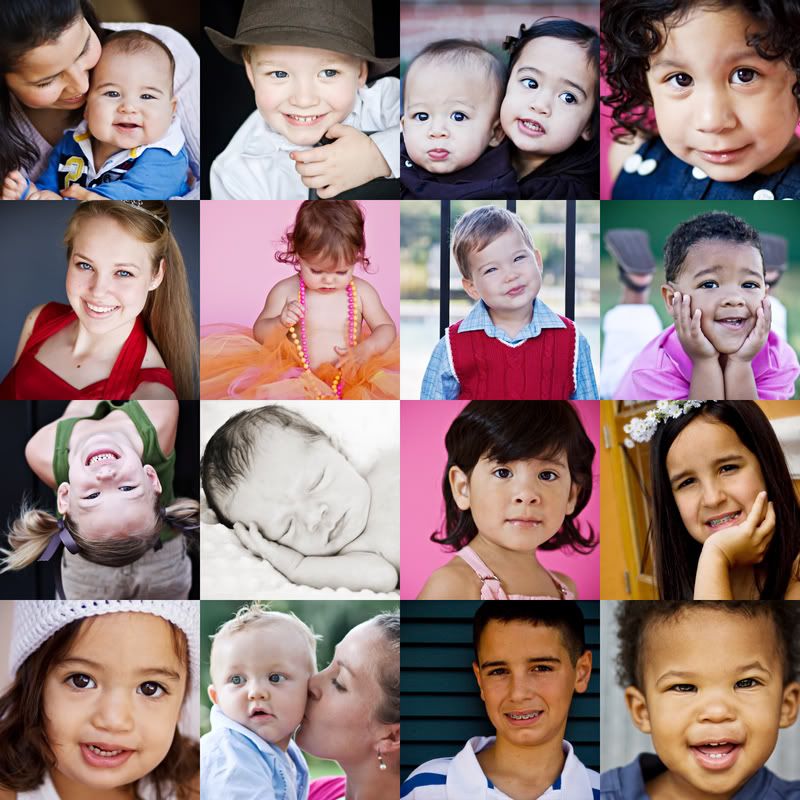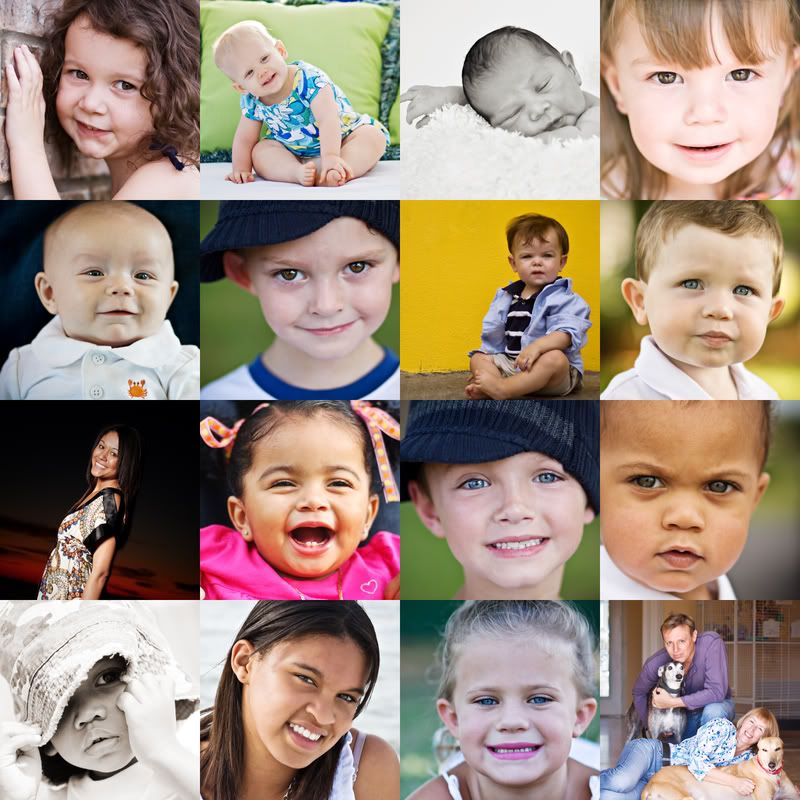 Posted by

Misty Jones Photography
at 5:00 PM
4 comments


Labels: An exclusive Tampa, apollo beach custom newborn portrait photographer, apollo beach maternity photogaphy, brandon baby photographer, Fishhawk newborn portraiture, hyde park newborn photography, Lithia newborn photographer, riverview maternity photographer, riverview newborn photographer, wesley chapel children's photographer, wesley chapel maternity photographer, wesley chapel newborn photographer, wesley chapel portrait photographer
Sunday, January 18, 2009
Thank you Ali Hohn for taking us out today and teaching us how to use OCF! I will definitely be adding some equipment to my stash! Heidi, Laura, Jen, Martha it was great meeting all of you and I hope to see you again soon! :) Jillian, Laura and Brittney you guys were great sports out there with the freezing cold weather!!! I don't think I would have been as good as you guys were!
These are OCF (off camera flash)...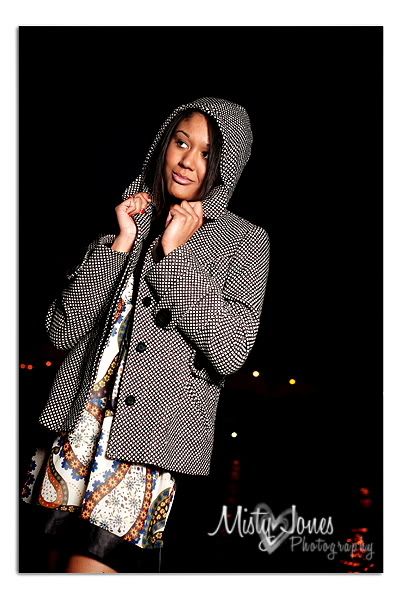 This is my first attempt at silhouettes...not quite dark enough but I like it anyways.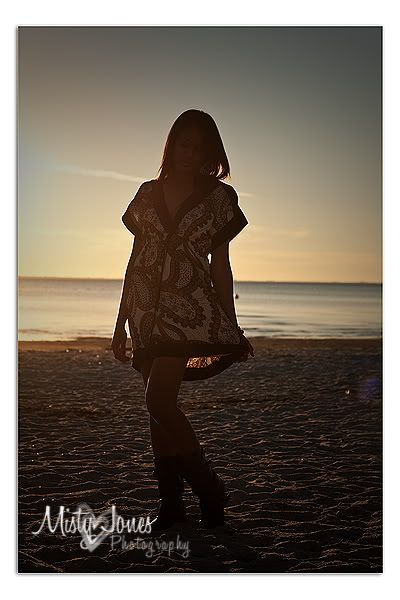 And better. :)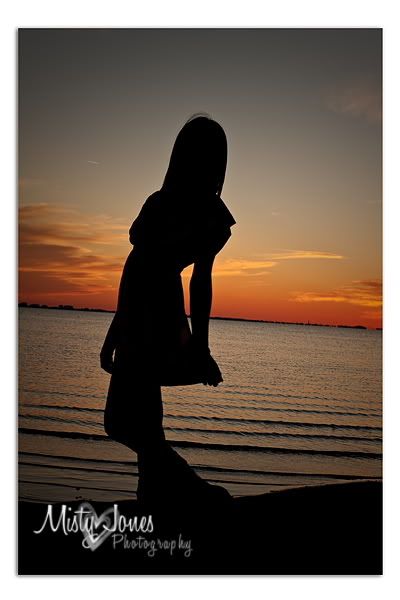 And another one that is not OCF.
Posted by

Misty Jones Photography
at 1:31 AM
2 comments


Labels: An exclusive Tampa, apollo beach custom newborn portrait photographer, apollo beach maternity photogaphy, brandon baby photographer, Fishhawk newborn portraiture, high school senior portraits, hyde park newborn photography, Lithia newborn photographer, modeling portfolio, OCF, riverview maternity photographer, riverview newborn photographer, riverview senior portrait photographer, tampa portrait photographer, tampa senior portrait photographer